we love hearing from you...
---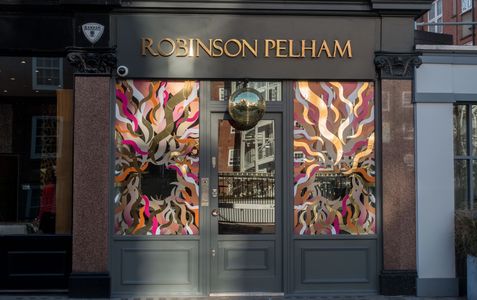 Toby has been extremely professional a pleasure to deal with. He has re painted out shop front and shop floor, he has truly done an excellent job. He practical and always ready to help with anything. Thank you very much Toby for your service.
Toby is a very professional painter and decorator. He prepared a detailed quote and took the time to discuss the detail of it with me. The finished job was immaculate as promised.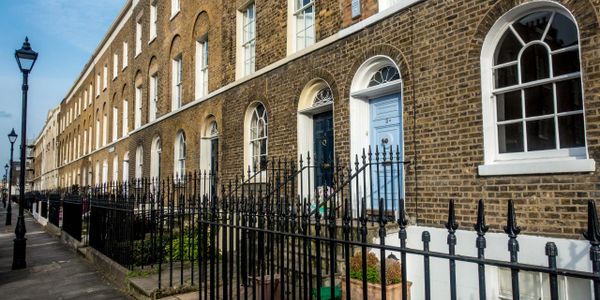 We hired Toby to repair and redecorate the exterior or our home. He seamlessly co-ordinated all the different elements to get the job done and we were very happy with the end result. Thank you Toby and Team.